Challenging Police Officers
to Do Better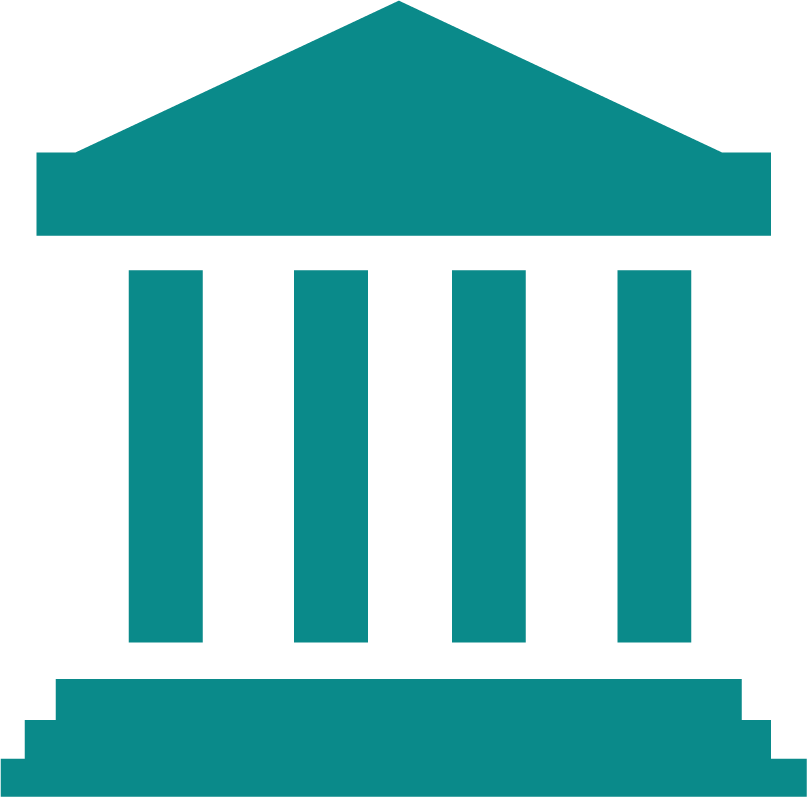 If you believe a police officer or law enforcement official exerted undue pressure to get a confession, we can help you.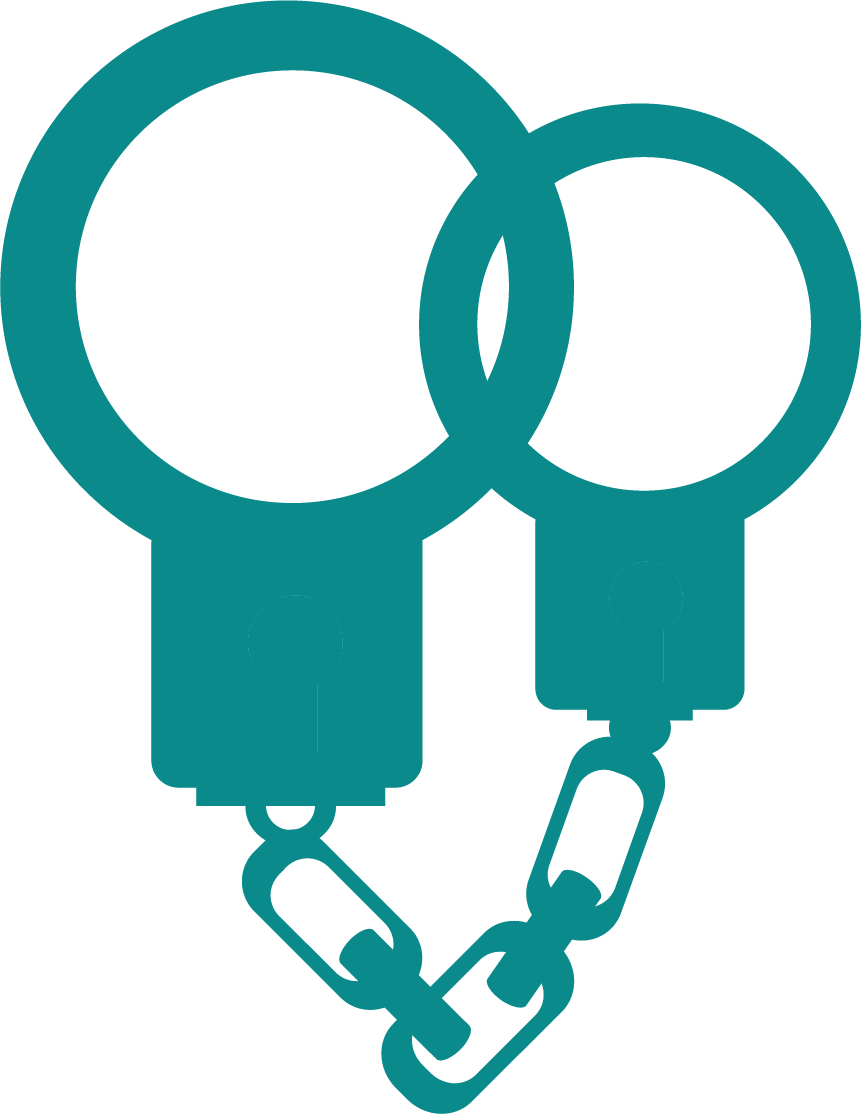 If you were arrested without a warrant or probable cause, our attorneys are here to see that your rights are protected.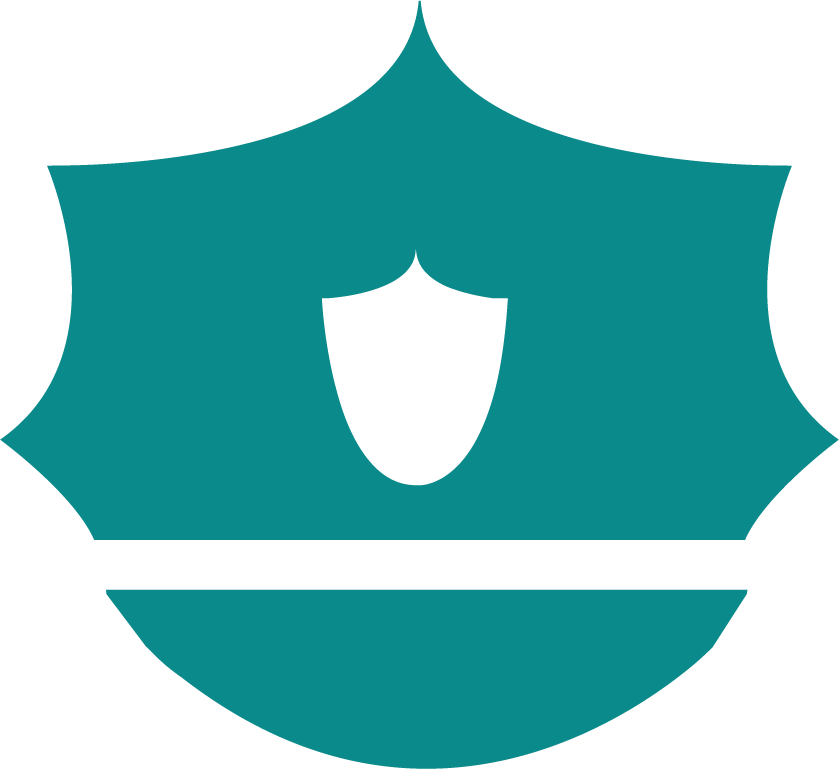 No one should experience the trauma of police brutality alone. The police are not above the law. Our attorneys are on your side.
Police Misconduct & Auto Accidents
Attorneys in Detroit, Michigan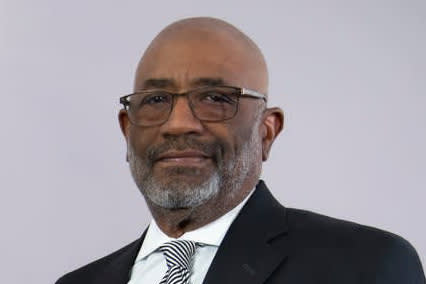 David A. Robinson
Attorney at Law
David has lived in the Detroit area his whole life and is committed to the community he serves. He has over 36 years of experience practicing law, and he worked for the Detroit Police Department for 13 years as a legal advisor and officer. David has litigated cases that resulted in six and seven-figure settlement, plus significant changes to how the Detroit Police Department can interrogate suspects. His legal expertise and commitment to his clients are unmatched, and he works faithfully to provide quality representation for all of his cases.
Let Us Help You Pursue Justice
Attentive Service
Fierce Advocacy
Honest Advice
We are on your side every step of the way, from the initial consultation through litigation and settlement. We respond promptly to your inquiries, and we doggedly seek the justice and compensation you deserve.
Read Our Attorney's Book On Police Brutality
Our attorney David A. Robinson has a vast knowledge of police brutality and misconduct. His book "You See A Hero, I See A Human Being" is available for you to purchase both physically and digitally on Amazon.com.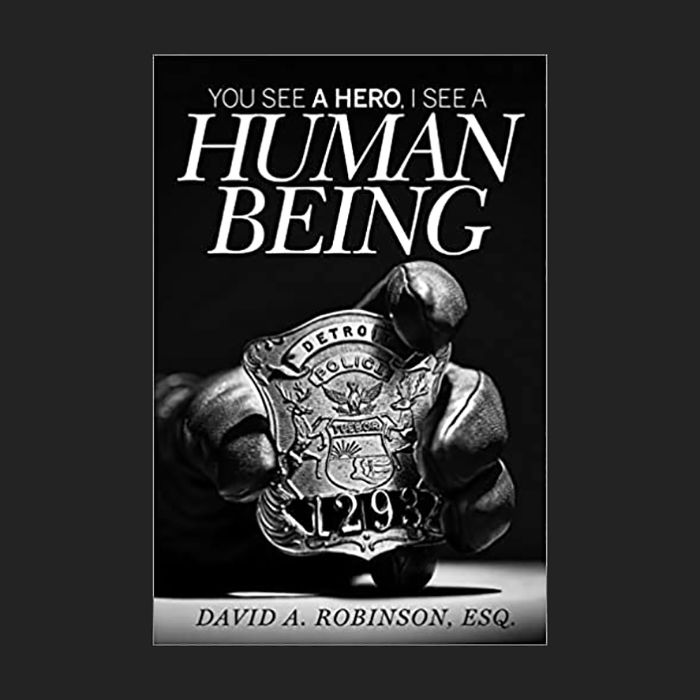 Put a Former Police Officer on Your Side
During a Misconduct Case
Our attorney David A. Robinson has over 36 years of experience working with the Detroit Police Department. Later, our attorney acted as a legal advisor for the police force. We understand the ins and outs of a broken system and police misconduct cases and will put it to use to defend your future.
Case Results
Take a look at some of our previous victories.
Police Misconduct
Young man wrongfully arrested and held in jail 30 hours.
$1,600,000 Settlement
Police Misconduct
A young man was shot in the jaw by an errant police officer.
$1,350,000 Trial Verdict
Wrongful Death
A 20-year-old young man was shot and killed by a police officer.
$6,000,000 Trial Verdict
Police Misconduct
Three women were sexually assaulted by a deviant on-duty police supervisor.
$7,500,000 Trial verdict
Secure Confident Counsel
You deserve every opportunity to move forward
If you find yourself with a serious legal need, you need reliable legal advice from attorneys who will listen to your concerns, punctually return your messages, and diligently pursue justice for you. Robinson and Associates, P.C. recognizes the grievous situation of police misconduct, personal injury, and wrongful death. We have worked in the field, gaining real-life experience to represent you. And that is why our attorneys lead with empathy, take the time to learn every detail of your case, and collaborate with you at every stage as we navigate the legal system.
We know that our clients are from different circumstances and different backgrounds. However, all our clients share a common need: legal advice that puts your interests first and defends and protects your rights. At Robinson and Associates, P.C., we are dedicated to serving your needs and fighting for the best outcome in each case. We provide free consultations and are happy to discuss your case with you. Contact us today to get started. We serve Wayne County, Oakland County, Macomb County, and all of Michigan and across the U.S.